FingerLakes Cannabis Co.
A health and wellness recreational cannabis shop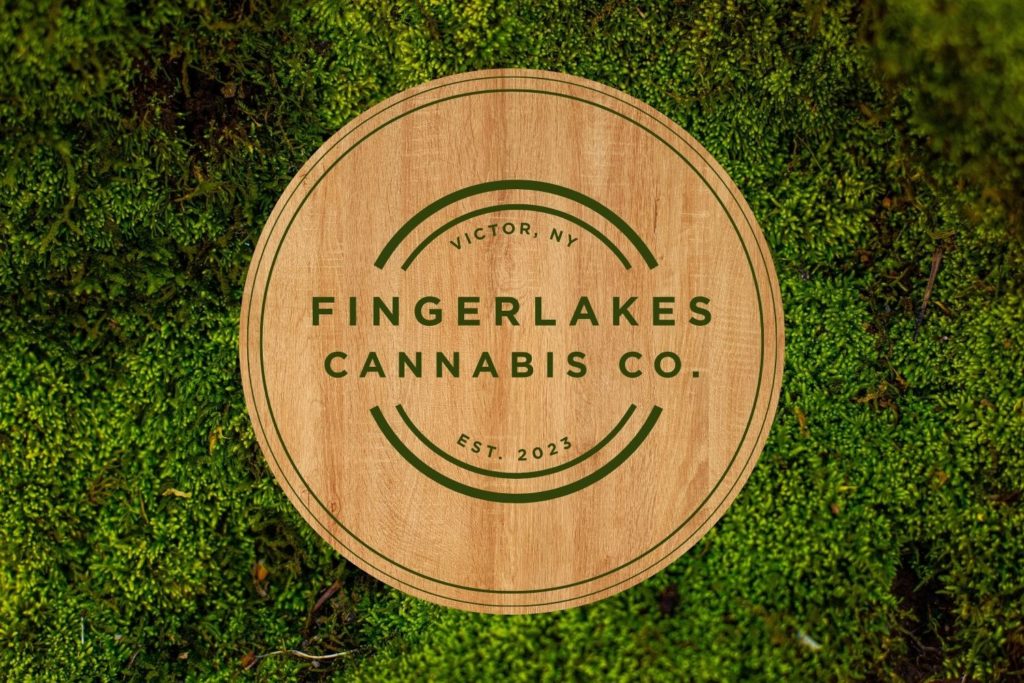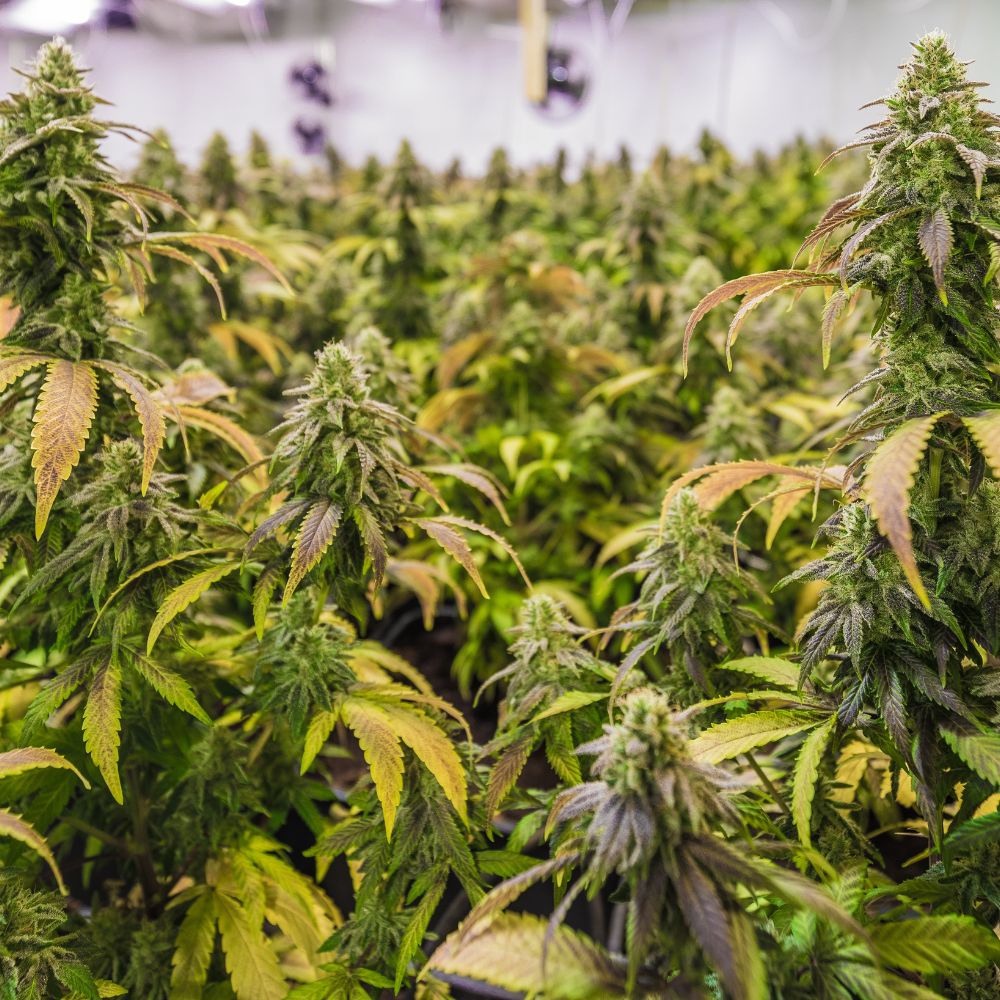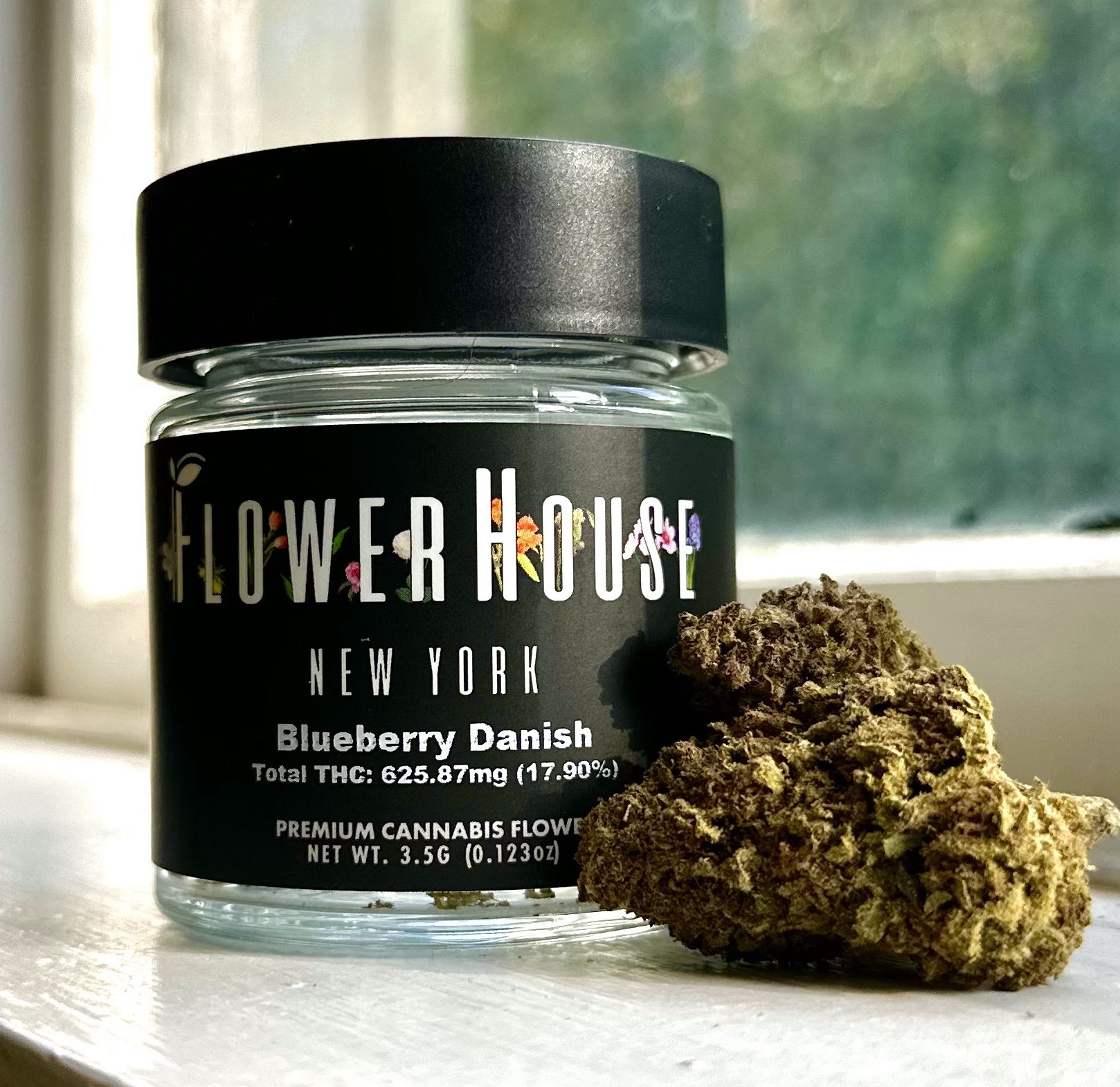 Shop your favorite flower, edibles, vaporizers and more today!
FingerLakes Cannabis Company is owned by Tim Hay and Mark Byassee, who have been part of the Victor Community for nearly 50 years.
By introducing a unique shopping destination, Mark and Tim plan to make Railroad Street the center of Victor's revitalization strategy.
Shop local
We are your destination for cannabis and CBD products, artisan-made gifts, and more.
You can buy your favorite cannabis products on-demand in store during business hours.

We also carry gifts, candles, handmade jewelry, glass-blown jewelry, chocolates, sauces, dog treats, unique tie-dye, locally made soaps, one-of-a kind pottery, and much more.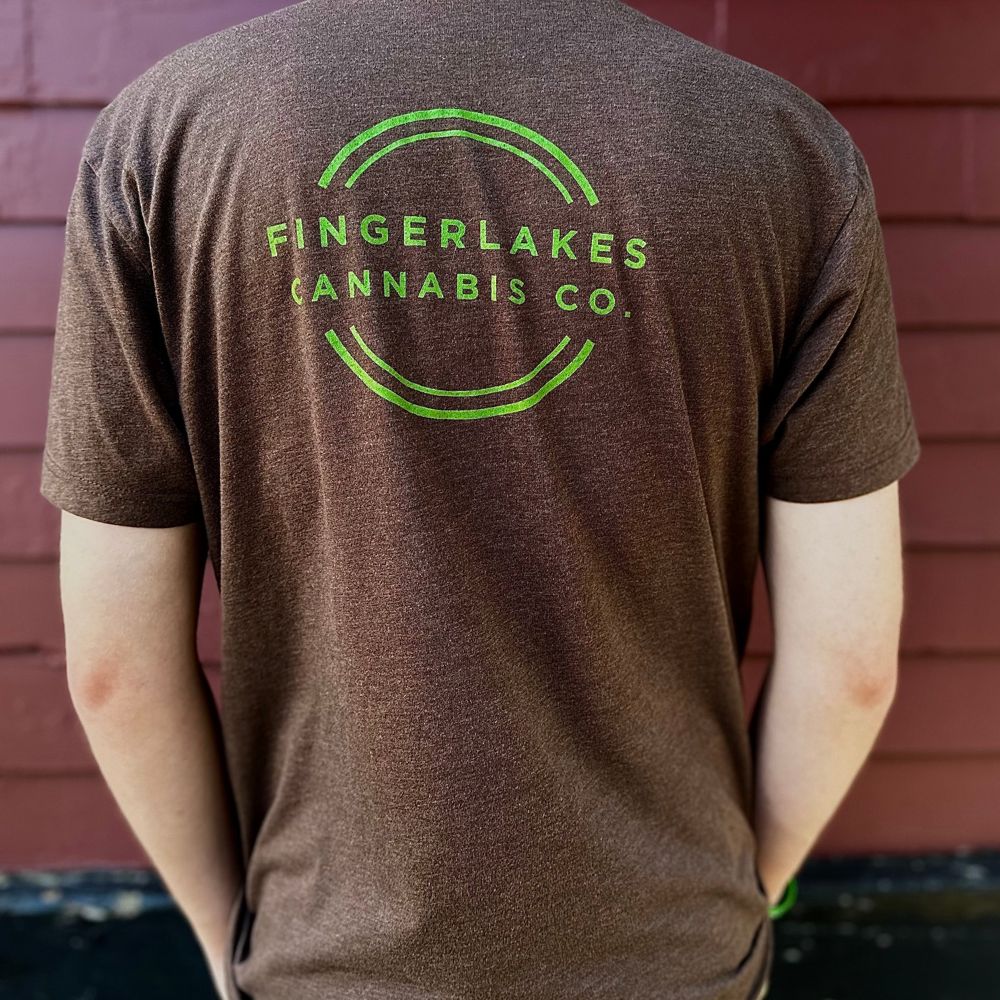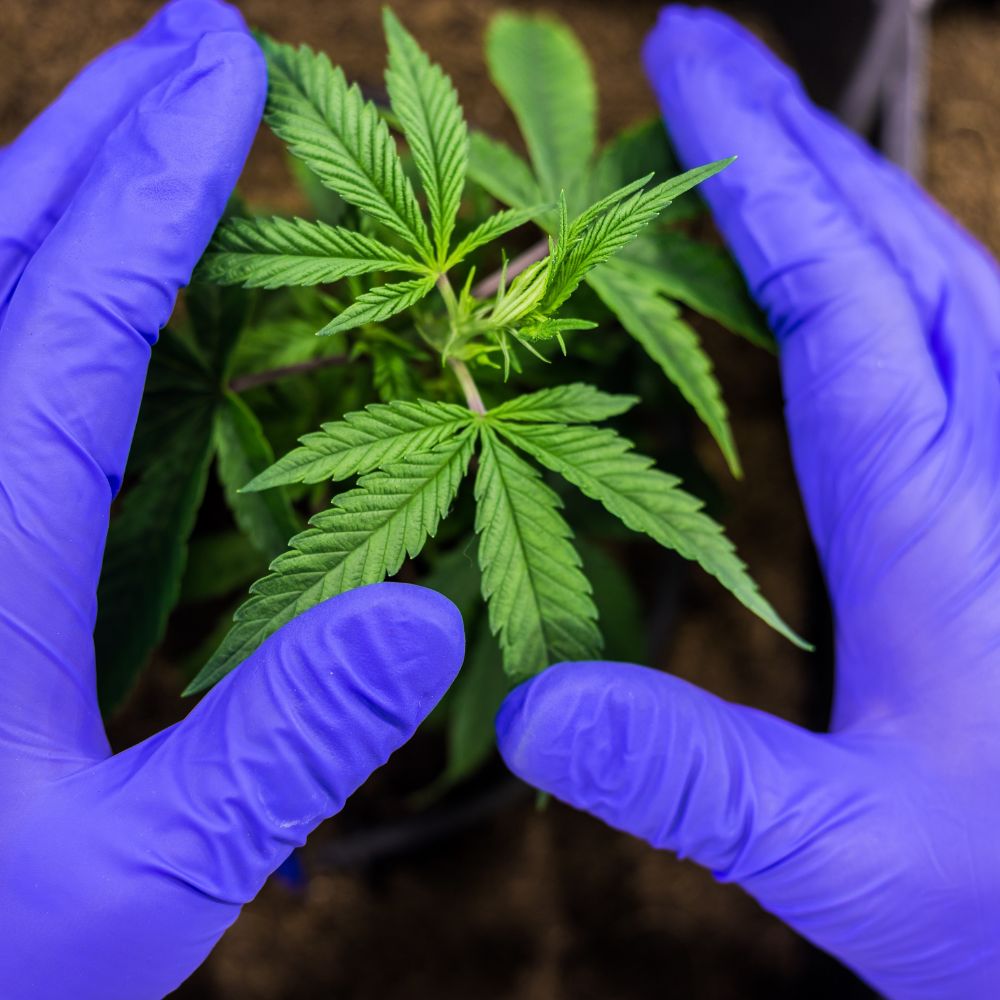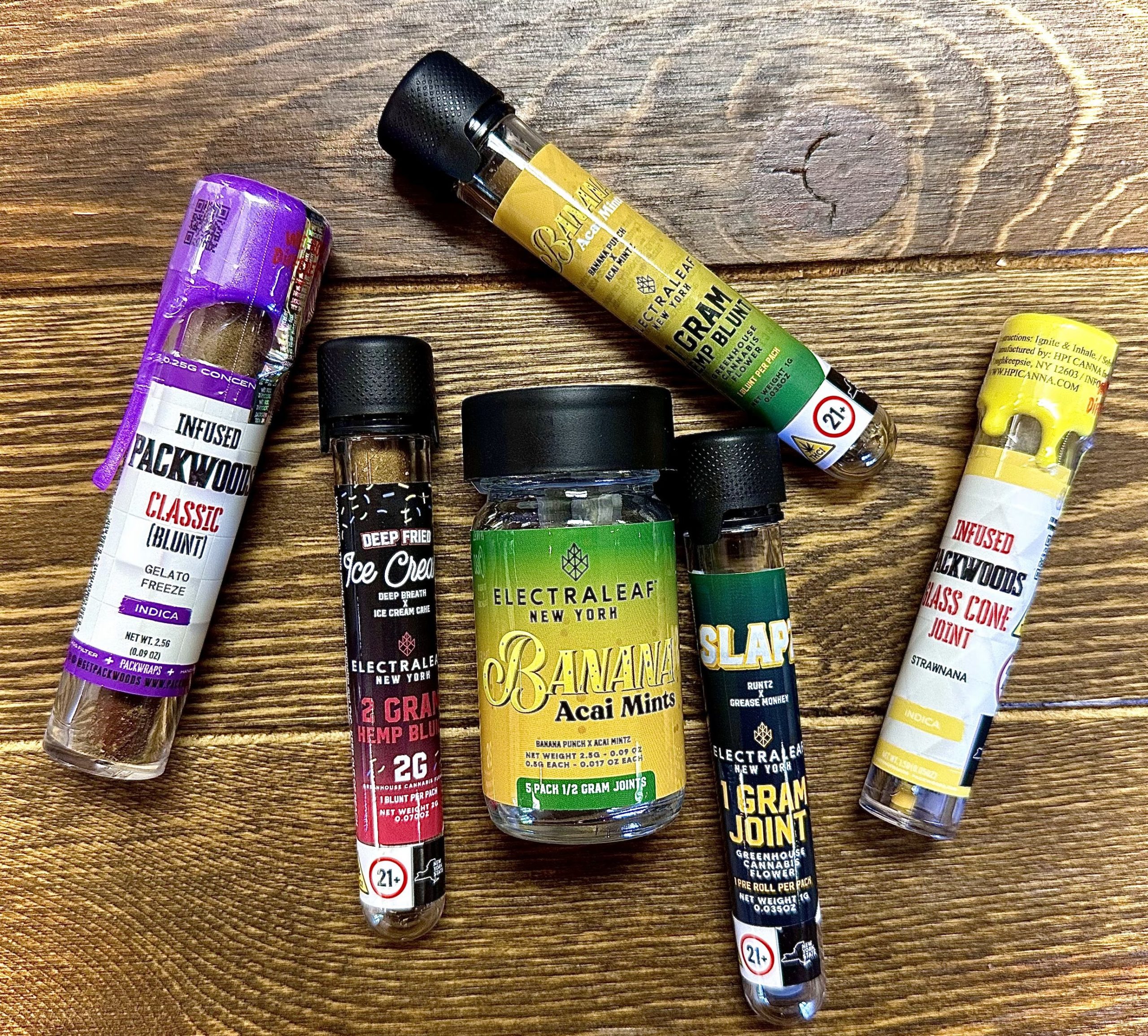 Buy online
We're a part of the Canterra Network.
Canterra is a premier retail cannabis delivery service, dedicated to providing top-quality products to customers.

Browse our menu and order from home, or stop in the shop to order on an in-store kiosk with assistance from our knowledgeable staff.
Pickup & delivery​
We offer order pickup, as well as delivery in the Finger Lakes region.​
Get cannabis products locally with FLXCC. Order online for in-store pickup or delivery.
Shop now for: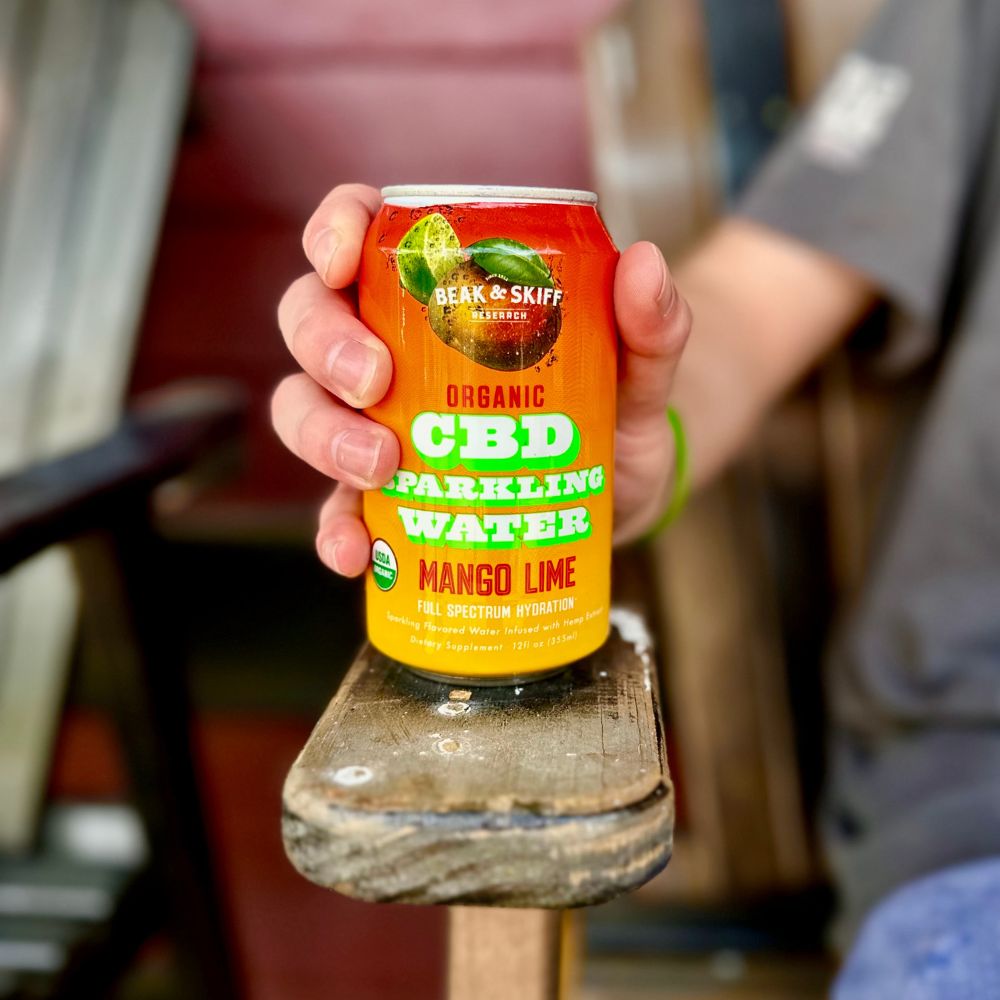 Contact​
If you'd like more information about FLXCC dispensary, our local cannabis products, or the Finger Lakes region please reach out and we'll get back to you as soon as possible.
Have a question? Let us know how we can help
Want more information? Come see us today